FIW is an alternative wire to build electronic transformers typically using TIW (Triple Insulated Wires)

Product standard is specified for IEC 60317-56、60317-0-7 and NEMA MW85
Testing conditions is specified for IEC 60851 IEC UL 60950 Annex U
I、Product Features
Ø Type of insulation layer:Solderable polyurethane enameled round copper wire;
Ø Thermal resistance class:Class 180
Ø Paint film thickness:FIW4~FIW9(Customize different film thickness grades according to customer's pressure resistance requirements)
Ø Performance features:
ü Breakdown voltage is more than 15KV
ü has high heat resistance, reaches 180 class
ü Can be welded directly, with short tin soldering time
ü Different paint film thickness can be achieved as per customer's requirements
(Refer to Page 3 "Breakdown voltage sheet for different paint film thickness)
ü Color can be customized, more than six types
ü With excellent abrasion performance and paint film flexibility, be applicable for automatic coil winding machine and with high processing efficiency
ü Coils be wound are smaller and lighter
ü Can manufacture FIW wires with self-adhering layer
ü FIW wires can be further processed, such as Litz wire and parallel varnished wire
Ø Fine concentricity:(As shown in following figure, take 3~5cm copper wire , cut into slices and measure them in metallographic microscope (200X)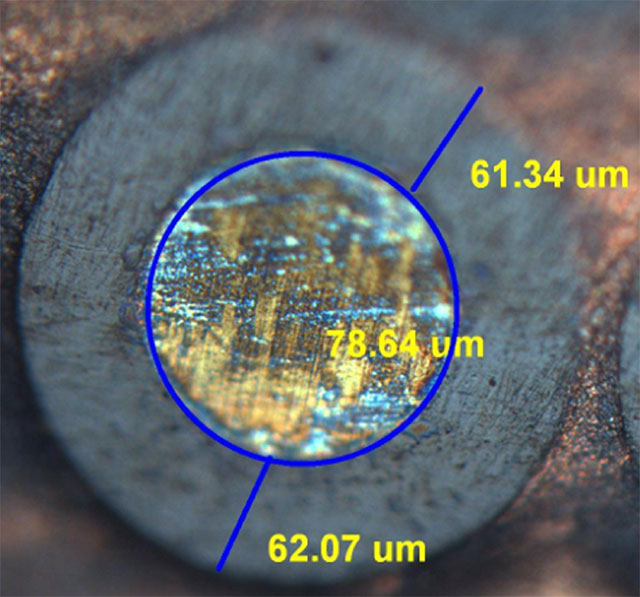 The first application area:Network transformer
Main applications: intelligent electric meters, network transformers with high requirements, such as lighting protection products, outdoor wireless transmission camera, unmanned aerial vehicle and military products.
Enameled wire for such product mainly has 4 colors(generally as gold, red, blue and green) and wires are stranded as per specific numbers and then be wound to magnet ring as per specified number of turns (as shown in following figure).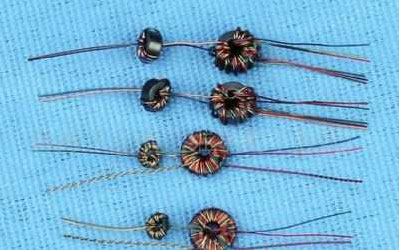 Finally be assembled to housing (as shown in following figure)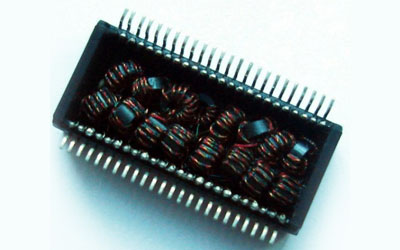 The second applicationarea: power transformer
FIW are mainly applied to replaceTIW(TRIPLE INSULATION
WINDING WIRE), such as transformers formobile phone chargers (as shown in following figure), power supple unit (asshown in following figure).
For such product, usually use single wireor double wires to wind onto the framework.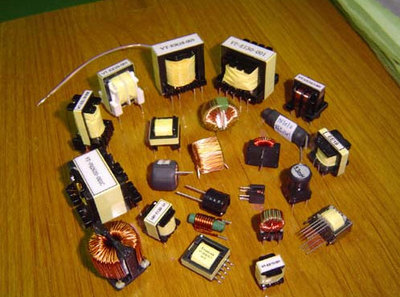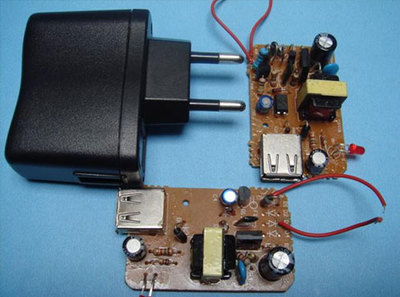 Replace transformers wound with ordinaryinsulated wire, because the pressure resistance level of ordinary insulatedwire can not meet product requirements, so transformers for such product shallbe poured and wound through insulation paste or insulation adhesive tape,while FIW wire can simplify productionprocess , increase efficiency and reduce cost.
The third applicationarea:other special area
Application areas such as aerospace, aviationand marine filed.